SITE UPDATED April 5, 2001

Need I Say More?
Cleo's Colin Quinn Page!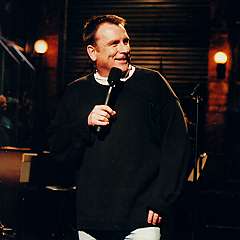 Sign My Guestbook
View My Guestbook


Hello and Welcome, there is some updated news and I even added an article that talks about Colin Quinn leaving SNL. I know it has been a long time. I also have a new E-mail address so when you write me you will see. I am thinking of making some fan awards, so if you are a Colin fan you may just get an award, more on that soon.
Whoooohooo I won my first award!! Click here to view!!


Want To Discuss Colin, His Work and SNL?

This The 1st Colin Quinn Webring site is owned by Cleo

Click for the [ Next| Skip It | Next 5 | Prev | All Sites | Random ]